Steak & Wine
Welcome to
Tylers
Place where you can have a great time with your family and friends, and, of course, try the best steaks and wine .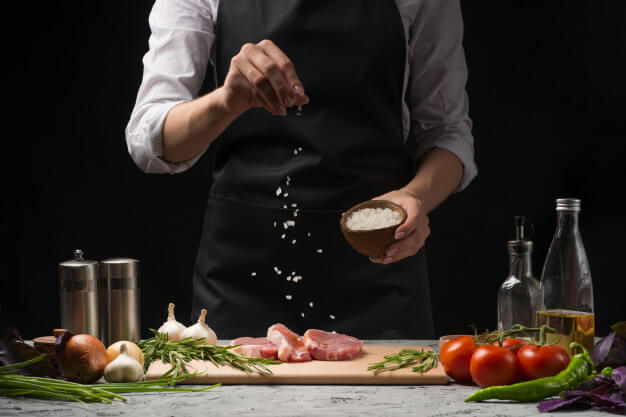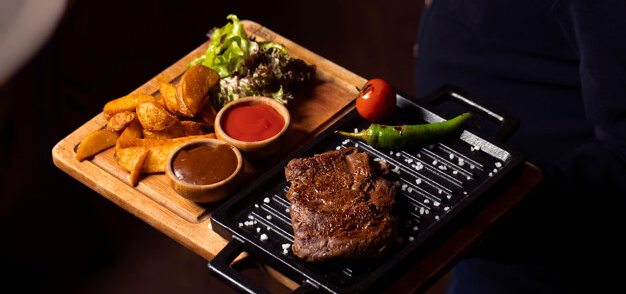 Tylers
Team
We are now hiring
we are always looking for new superstars to join our team.
Apply now!
Just drop us an email with your CV to info@tylerstavern.com
Get In Touch
Contact Us
OUR ADDRESS
Shed 2 - Madinat Dubai - Port Rashid
Dubai, United Arab Emirates
PHONE & EMAIL
+971 4 3432064
info@tylerstavern.com
OPENING HOURS
Opening Soon!